520 CPT's within six weeks
During the construction industry holiday in August 2010 GSNED performed 40 CPTs commissioned by construction company Cordeel Netherlands for the construction of a new warehouse on the site ofVerbrugge Terminals in Vlissingen (Flushing).
This day a follow-up assignment occured which commissioned us to perform 520 probings within six weeks. GSNED always think in possibilitiesand, unlike the usual way of working, the assignment will be performed in shifts. So there are 2 teams in acontinuous shift at work.

The CPTs for the footings are pushed to a depth of 20 meters, the CPTs for the floor are pushed to a depth of 15 meters below groundlevel.

Our consultancy office BMNED carries out thestructural calculations and foundation advice.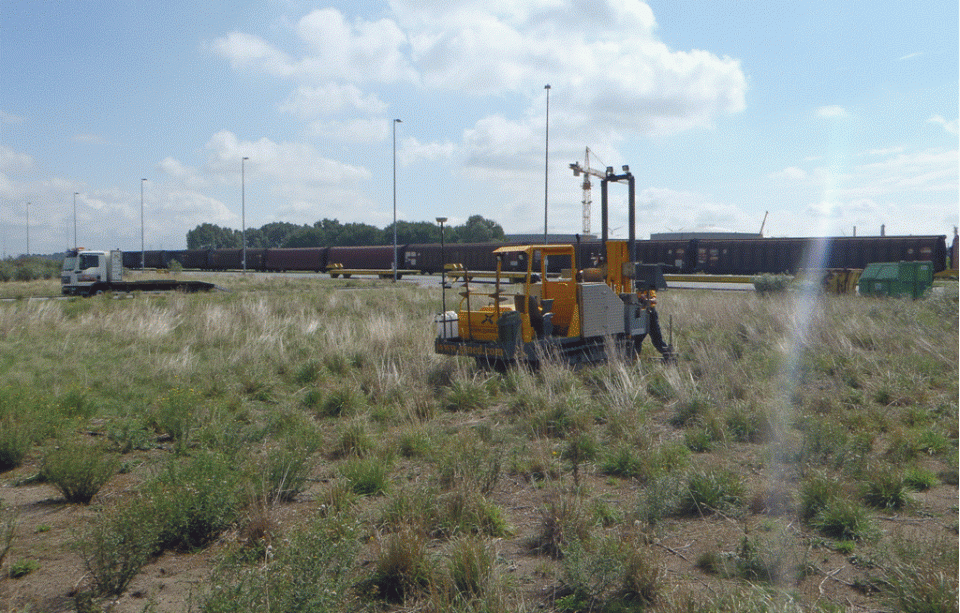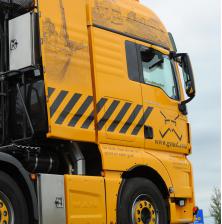 Knowing more?
Mr. M. (Michael) de Nijs