CPT's Strand East, London
Near the Olympic Parc in East London LandProp, which is a part of the Inter Ikea Group, realizes the extensive project 'Strand East'. At the 12,000 square meters large plot a brand new district will arise which, among other things includes:
1,200 homes, most of them with three or more bedrooms
50,000 square meters of commercial space for creative young companies
An underground garage area to avoid cars in the neighborhood
An area that will serve as joint pivot of the district
A restaurant
A hotel with 350 rooms
A school and nursery
Bridges, pedestrian and cycle paths
Quays with mooring places for water taxis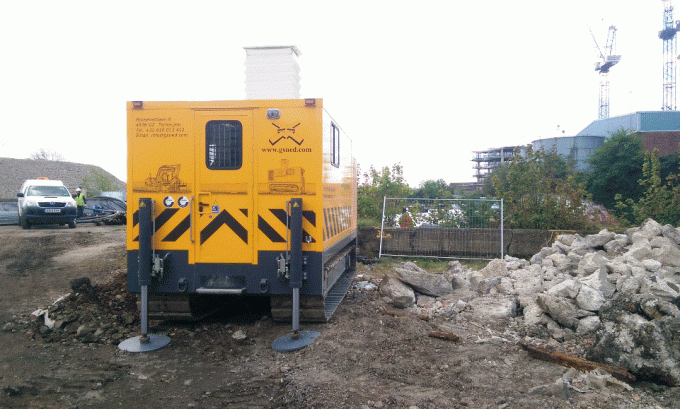 The project is fully in accordance with the IKEA philosophy; affordable, aimed at families, simple and reliable.

GSNED
GSNED was commissioned by Hektec bv, an engineering company specialized in engineering, monitoring and controlling works in the field of geo- and foundation techniques, to perform the geotechnical soil investigation for the realisation of the quay constructions.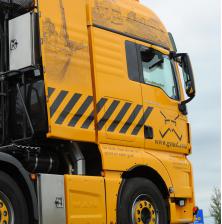 Knowing more?
Mr. M. (Michael) de Nijs