Dredging waterways
For one of its clients GSNED is currently performing dredging works in the waterways in the vicinity of Westdorpe and Dirksland.
The activities are carried out with 7.5 ton midi diggers, wheeled and tracked excavators. GSNED has several 3 meter wide ditching buckets for use with the mobile and crawlaer cranes.
The midi diggers are only used for the hard to reach areas.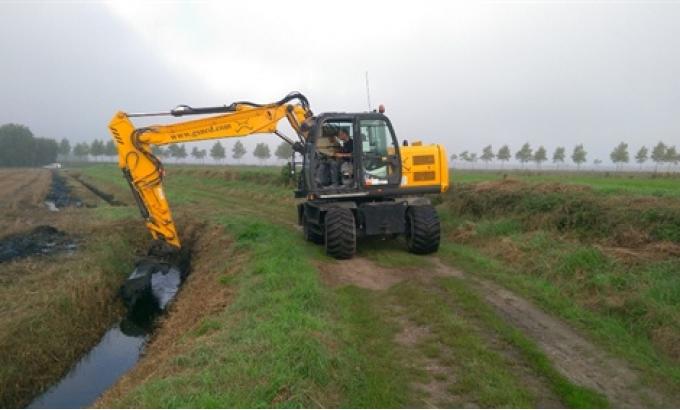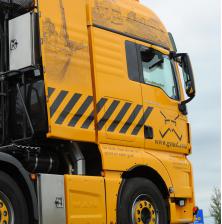 Knowing more?
Mr. M. (Michael) de Nijs