CPT's channel Gent-Terneuzen
GSNED / BMNED has accepted the contract from Ingenieursbureau Walhout Civil bv from Middelburg for carrying out geotechnical research for the project "Canal Gent-Terneuzen".
The aim of this research is to gain insight into the soil structure at the location of the project location.
In order to gain this insight, GSNED has carried out 4 land surveys of 25 meters below ground level. The soundings have been carried out with an electric adhesive sleeve cone and also measurement of the water pressure. We also carried 8 water seals from our working ship with a depth of 20 meters below the water bottom. These were also probing with measurement of local adhesion and water tension.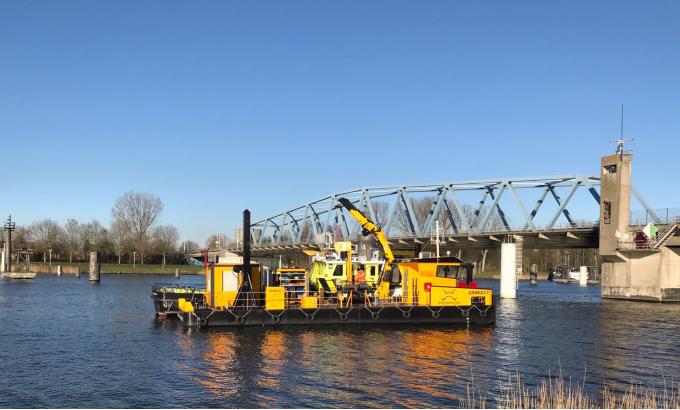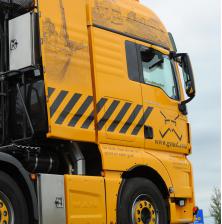 Knowing more?
Mr. M. (Michael) de Nijs