Hollandse IJsselkering
The storm surge barrier Hollandse IJssel, Hollandsche IJsselkering or Algera barrier is a weir in the Hollandse IJssel, in the Dutch province of South Holland, which serves to prevent too much water from entering the country in the event of extremely high tide. It is the oldest work of art of the Delta Works. Rijkswaterstaat has maintenance work carried out which will be carried out by Aannemingsbedrijf de Klerk bv. The work mainly consists of implementing improvement measures on the sheet piles of the Hollandsche IJsselkering complex. Part of this includes the preparation of a geotechnical survey report.
GSNED BV has been commissioned by Aannemingsbedrijf de Klerk bv from Werkendam to perform geo technical soil investigation for the "Hollandsche IJsselkering" project. The purpose of this research was to gain insight into the soil structure at the site of the project location.

To get the results, GSNED has performed a total of 17 CPTs. 15 CPTs on land, with an average depth of approx. 40 meters minus ground level. In addition, 2 water CPTs were carried out with an average depth of approximately 27 meters minus the water bottom. The CPTs are equipped with an electrical adhesive cone cone and comply with at least class 3 as laid down in the international probe standard NEN-EN-ISO 22476-1. Based on the cone resistance and the friction number, an indicative soil profile was derived from the probes by our company agency BMNED.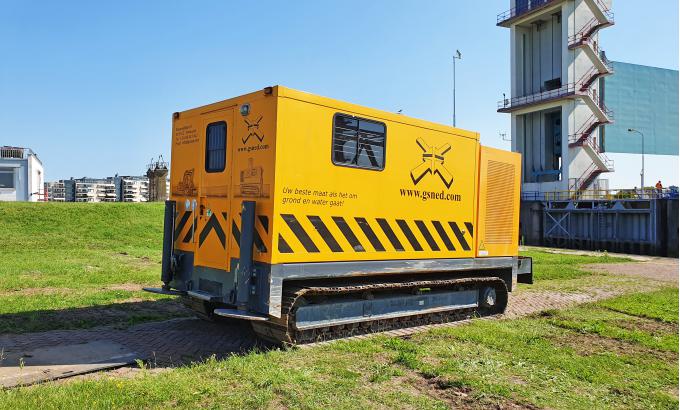 Facts & Figures
GSNED / BMNED
Aannemingsbedrijf De Klerk Werkendam
CPT's on land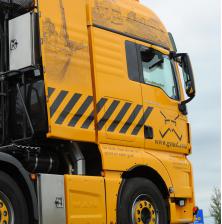 Knowing more?
Mr. M. (Michael) de Nijs