70 meter deep CPT's for Sluishuis Amsterdam
Sluishuis will become THE new architectural landmark of Amsterdam and a jewel for the IJburg district. Sluishuis will be situated near Steigereiland-Noord and is located directly in the IJ, thereby doing justice to the beauty of the surrounding water. The Sluishuis consists of approximately 440 apartments, parking spaces, commercial spaces and mooring places for houseboats.
The design is by the famous Danish architects Bjarke Ingels Group (BIG) and BARCODE Architects from Rotterdam. BESIX will develop the Sluishuis in Amsterdam in combination with VORM.
Commissioned by BESIX, GSNED carried out follow-up CPT investigations to a depth of 70 meters minus the water bottom. The CPTs are carried out with measurement of cone resistance, local adhesive and double slope.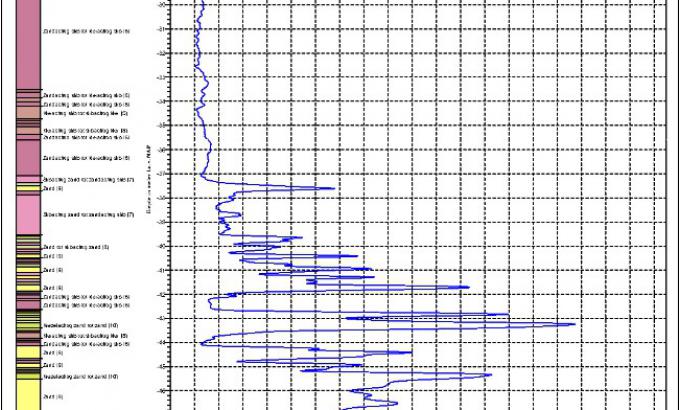 Facts & Figures
GSNED
Bjarke Ingels Group (BIG), BARCODE Architects, BESIX, VORM
CPT's on water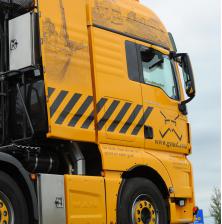 Knowing more?
Mr. M. (Michael) de Nijs