CPTs Hillegersberg, Rotterdam
GSNED BV has accepted the assignment from Gebr. van 't Hek bv from Zuidoostbeemster to perform additional geotechnical soil surveys for the project "Looslaan 9 in Hillegersberg".
For project C.N.A. At Looslaan 9 in Hillegersberg we performed 12 CPTs. 3 CPTs with measurement of cone resistance and local adhesive. These CPTs had an average depth of around 25.40 meters minus ground level.
We have also carried out 9 water CPTs. These were situated next to the plot where we carried out the land surveys. These CPTs had an average depth of 27.8 meters minus the water bottom.
In addition to the above CPT activities, we have carried out sonar measurements from the water. Of course everything with our own equipment so that a fast processing time is guaranteed.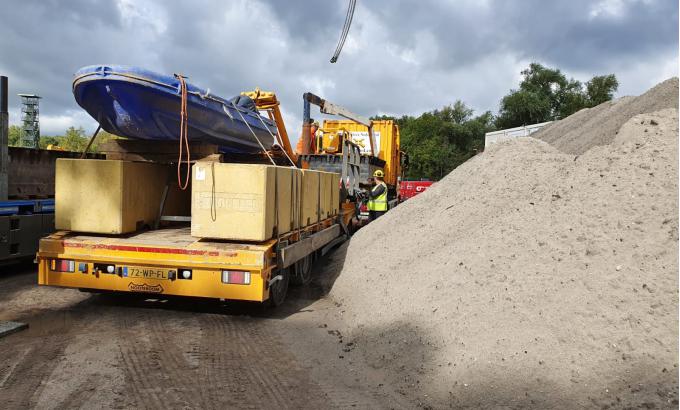 Facts & Figures
GSNED
Gebr. van 't Hek bv
CPT's on water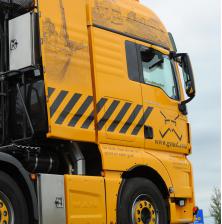 Knowing more?
Mr. M. (Michael) de Nijs