Realization breakwaters Baalhoek and Knuitershoek
In order to counteract wave erosion caused by waves the province of Zeeland intends to build a number of breakwaters at the locations Baalhoek and Kuitershoek within the framework of outer dikes measures of the Nature Plan Westerschelde.
In preparation for the construction, commissioned by the province of Zeeland, GSNED provides geotechnical and soil laboratory research, consisting of 11 CPT's, six pulse drillings and various laboratory studies of soil (provision volume weights, compression tests and triaxial tests).
The works can only be performed at an extreme low water level, the working time is therefore very limited.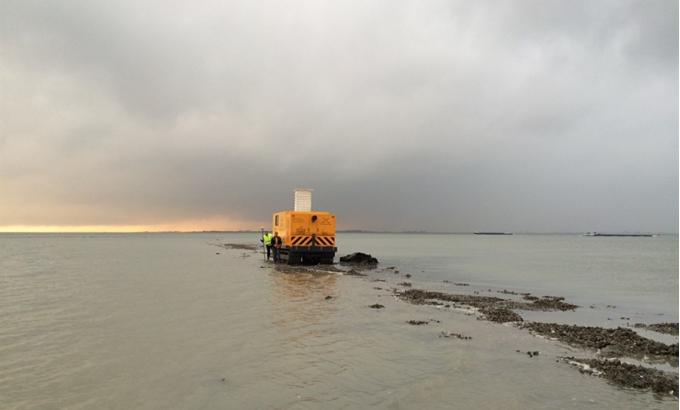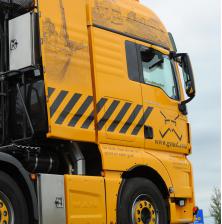 Knowing more?
Mr. M. (Michael) de Nijs