DC Appelweg Moerdijk
Heembouw has entered into an agreement with the logistics investor Exeter Property Group for the development and realization of a Distribution Center at the Appelweg in Moerdijk. The plot at which the distribution center is located comprises 4 hectares and the new DC is 28,000m2, divided over a hall of 24,000m2, an office of 1,200m2 and 3,400m2 of mezzanine. The expected completion is at the end of 2017.
GSNED was commisioned to perform the CPT's.
The CPT activities consisted of 88 CPT's of 40 meters deep and 24 CPT's 20 meters depth. From the probes to 40 meters depth, 40 were performed with water pressure registration.
A little more than half of the probes were in hardening, the drilling through the hardening were also carried out by us.
We were also instructed to test a percentage of foundation piles after they were put in place.
In this manner settlement analyzes are made for the entire outdoor area, the foundations are dimensioned on the basis of settlements and rotations and the pile plans are produced.

Of course, the results of pile tests are analyzed and reported by BMNED.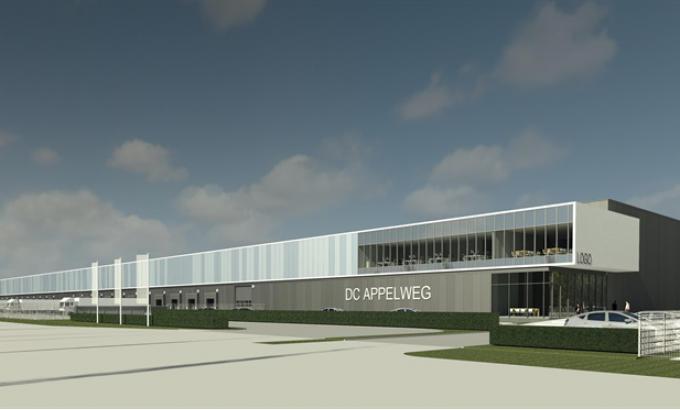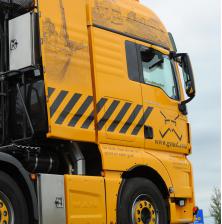 Knowing more?
Mr. M. (Michael) de Nijs