Static pile tests around Brussel
To increase mobility in and around Brussels and to slow down the increasing traffic which chokes the city it is necessary to realise quicker and more frequent railroad connections around Brussels. For this reason, the project Gewestelijk ExpresNet (Regional Express Network) was launched.
By doubling the number of tracks that are currently on the main axes to and from Brussels, the Belgian capital will be easier accessible by public transport. In concrete terms this means an expansion from two to four tracks. To be able to realise the four tracks, the existing bridges, tunnels and viaducts will be widened.

For widening the track between the station of Brussels-South and the Duivenmelkerstreet in the city of Anderlecht, an order has been issued in 2010. This requires the expansion of the railway platform, the reconstruction of 15 bridges, the construction of a new stop in Anderlecht and the relocation of gas pipelines and power lines.
For the widening of the track we were given the assignment to perform static pile tests at various locations. These pile tests are fully instrumented (Class A strength and deformation controlled). This makes it possible to establish the load and subsidence behaviour including the distribution of the shaft friction and the force on the pile tip at all stages of the tests.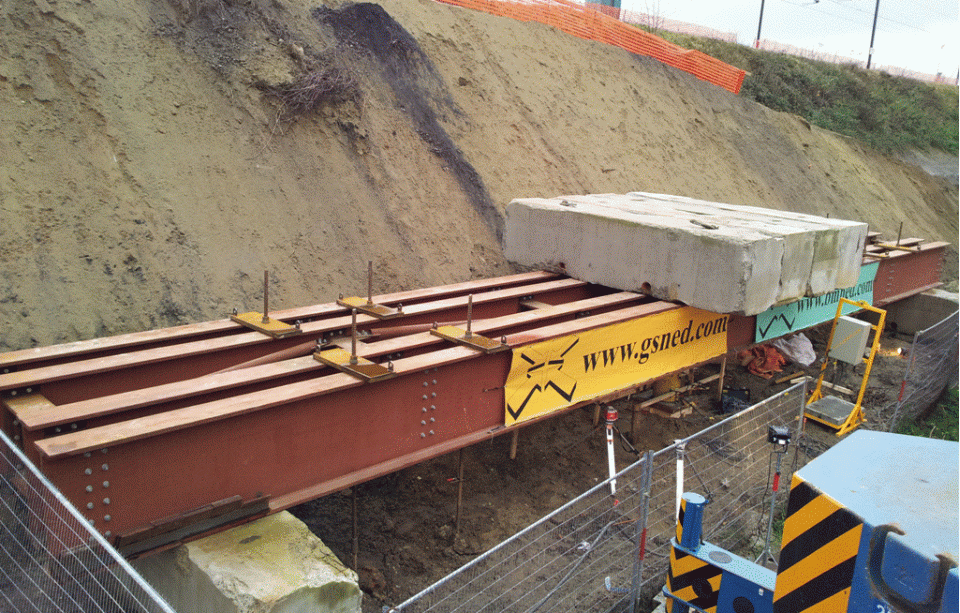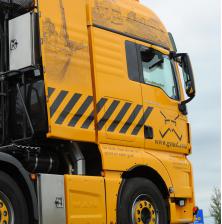 Knowing more?
Mr. M. (Michael) de Nijs