Staking out around 970 foundation piles in Botlek Rotterdam
Because the collaboration between GSNED and fa. König GmbH on the project 'New construction Urea plant at Yara Sluiskil' went well, GSNED was again commissioned for the expansion, measurement and acoustic measurement of foundation piles.
This time around 970 piles for a new hydrogen plant in Botlek Rotterdam. As in previous projects, this time we also work with steel nails of about 160mm long, in which a ribbon is knotted beforehand. These serve to record the pile number and the pile length.
The German contractor König GmbH uses 3 pile-driving machines here, GSNED puts out a work supply of about 1 week each time.
Later, the pile locations will be measured again by our employees and all poles will be measured acoustically.
In addition, our consultancy firm (www.bmned.com) supports the German contractor König GmbH with the calculations of both the bearing capacity and the reinforcement of the foundation piles.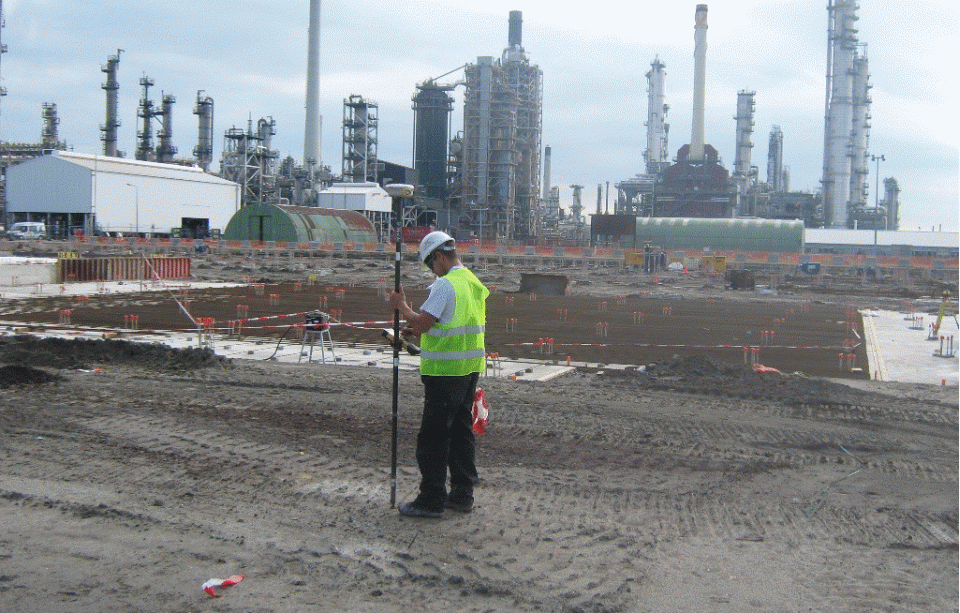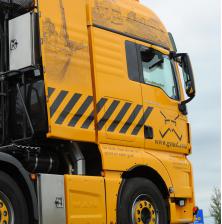 Knowing more?
Mr. M. (Michael) de Nijs