Redevelopment harbour of Wanssum
In the 30's Wanssum dug out a harbour in the old 'Maasarm' (the branch of the river Maas) of regional significance: (raw materials) cattle feed, sand, gravel, sugar beets and organic manure. In 1997, in the port over 1.7 million tonnes of goods were loaded and unloaded. The working port is characterized by robust industrial buildings and silos.
Near the center of the village a marina was developed in the harbor basin. Around the harbor there are various functions: businesses, food service industry, retail. The marina has mainly fixed moorings (around 150) and is used by sailors, water skiers, jet skiing and a sightseeing boat.

For the purpose of the planned redevelopment of the port of Wanssum GSNED, commissioned by Waterschap Peel en Maas will carry out 14 CPT's in the port. The CPT's will be conducted to a depth of 15 meters below the sediment, the water depth varies from approx. 2.5 meters to about 5.5 meters.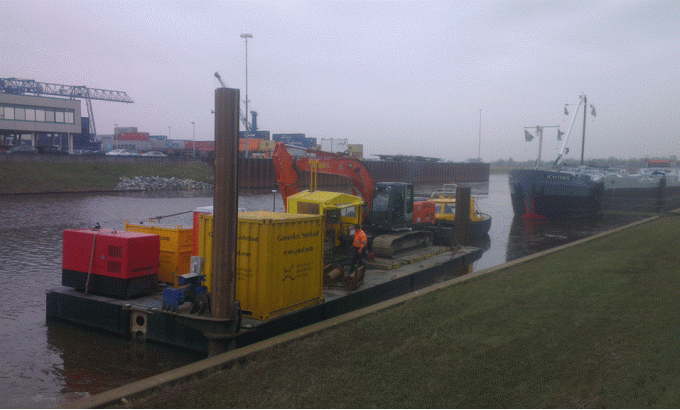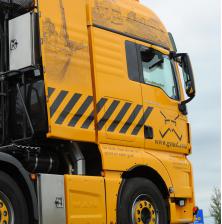 Knowing more?
Mr. M. (Michael) de Nijs