Expansion Audi Brussels
Audi Brussels is responsible for the production of the A1, A1 Sportback and A1 Quattro models. The total area of the production site spans 540,000 square meters and is therefor the 4th biggest production facility of the German car manufacturer after Ingolstadt, Neckarsulm and the Chinese facility of Chungchun. At this moment about 500 units of the Audi A1 are produced each day.
To increase the production of the A1 model with 20% Audi AG will invest approx. 270 million euros between 2013 – 2015 in the Brussels based production site inter alia a new paint division, product adjustments and alterations to the production process.

GSNED was commissioned by the German company König GmbH from Stade, to peck out the pile locations. After the piles were drilled the locations were measured and sonic integrity tests were carried out. In addition, GSNED removed a part of the concrete and rubble pavement and several CPT's were carried out to be able to determine the soil structure of the project location.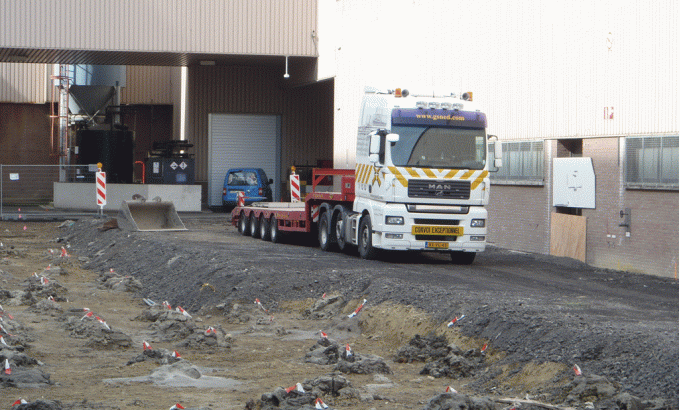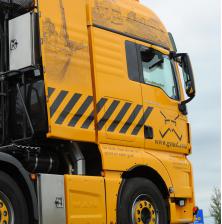 Knowing more?
Mr. M. (Michael) de Nijs