CPT works in Eemshaven
Koninklijke Vopak nv (Vopak), world's leading independent tank terminal operator, is currently realising a low throughput-terminal (only one throughput of the storage capacity per year) for the storage of strategic supplies of liquid oil products for European governments.
These are mainly crude oil and petroleum products such as gasoline, diesel and kerosene, which are only being used in case of a (global) crisis.
The tank terminal will be located in the southwest of the Julianahaven in Eemshaven, which is located in the municipality of Eemsmond. The terminal will be connected via a pipeline to a pier located in the Julianahaven in Eemshaven.

The plan is to build the low throughput-terminal in stages. The initial stage concerns 10 tanks, which each can contain 60,000 cubic meters (Approx. 2,118,880 cubic feet) with a combined total of 600,000 cubic meters (Approx. 21,188,800 cubic feet) and a finger-jetty. In subsequent stages, the plan is to expand the number of tanks to a maximum of 46 tanks in total (this equals 2,760,000 cubic meters), spread over an area of about 55 hectares (Approx. 135,908 acres).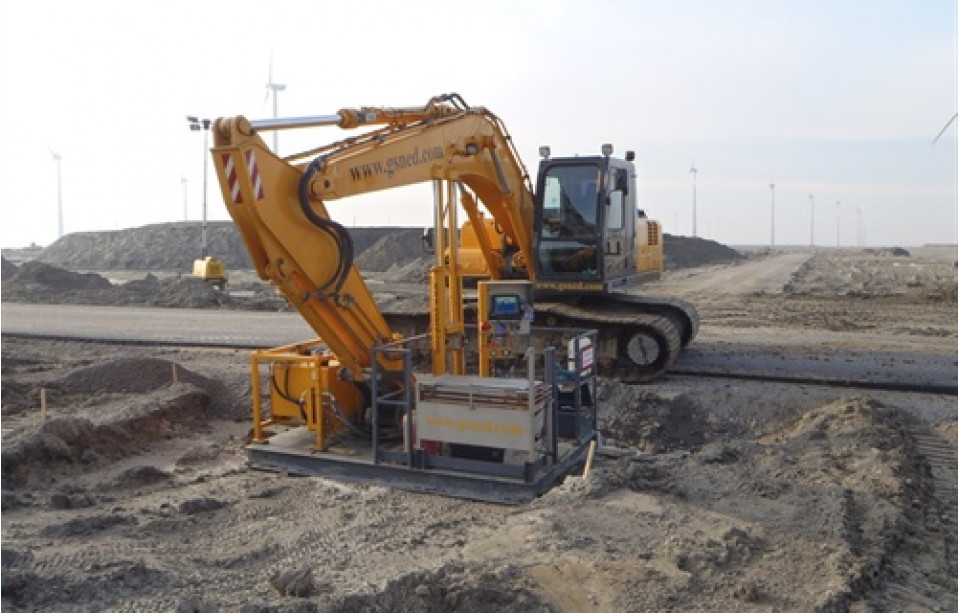 No financial details were made public about the scale of the project, but the total construction costs are estimated at approximately € 165 million.

Commissioned by a large Dutch contractor (Cordeel Nederland bv), GSNED will provide a part of the geotechnical soil investigation and BMNED engineers will carry out the geotechnical calculations for various structures such as civil units, (tower)crane locations and piping.
Facts & Figures
GSNED
Cordeel Nederland bv
2017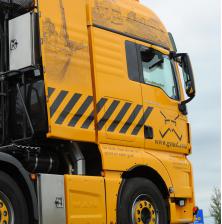 Knowing more?
Mr. M. (Michael) de Nijs