200 CPT's ring road Oudenbosch (N641)
In order to improve the flow of traffic, traffic safety and quality of life and to relieve the Oudenbosch core from the through (freight) traffic, the Oudenbosch ring road (Zuidelijke Omleg Oudenbosch, ZOO) will be realized.
For this extensive project, GSNED, on behalf of the Municipality of Halderberge, is responsible for geotechnical soil and laboratory research. For example, 200 CPT's and 15 bores are being carried out and various laboratory tests are being carried out on soil and groundwater. The geotechnical advisers and geo-constructors of BMNED assist the Municipality of Halderbege in measures to limit and / or prevent subsidence of the existing NGU 12 ", NGU 16", RAPL 34 "and AWP 1500 mm pipelines. the future situation crossed by the Oudenbosch ring road.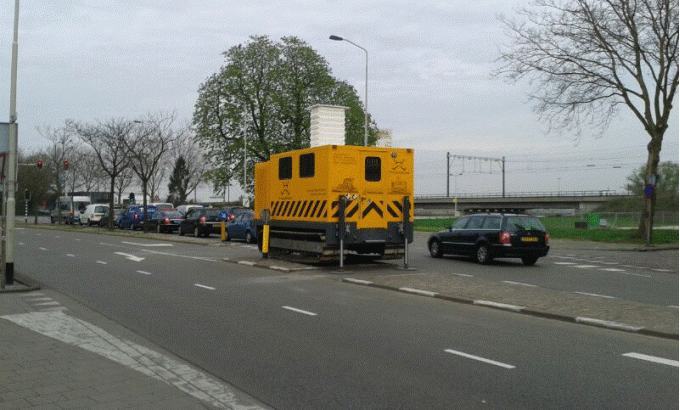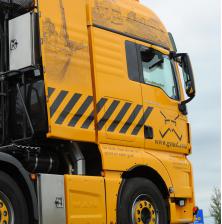 Knowing more?
Mr. M. (Michael) de Nijs