Nieuwe Sluis Terneuzen - termporary housing Oil trading company De Lege
With the arrival of the Nieuwe Sluis larger seagoing vessels can sail to the port of Ghent through the Ghent-Terneuzen canal. The new lock will be located within the current lock complex in Terneuzen, between the western lock and the eastern lock. The current middle lock must be demolished. For the new lock, a number of industrial buildings and homes on the lock complex have to make way. The companies that are located here must therefore find a (temporary) new accommodation. Oil trading De Lege & Zoon is one of the companies that has to make way for the reconstruction of the lock complex.
Among other things, GSNED has ensured the installation of the concrete paving hardening, the supply and installation of office unit, waste water installation, fencing, gates, (water) tapping points, shore power supply, the connection of the storage containers and the installation of the access road. We also took care of the repair work of the friction styles.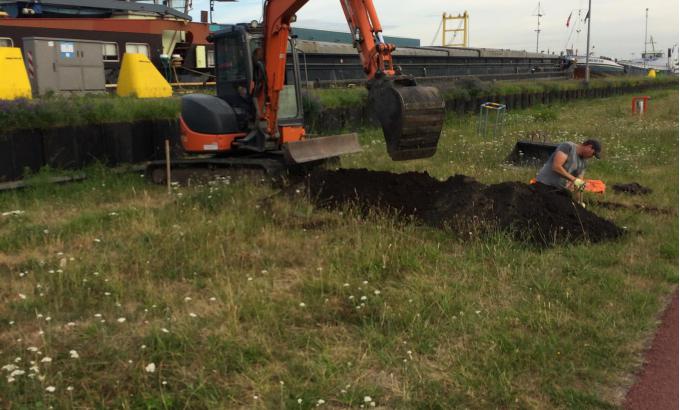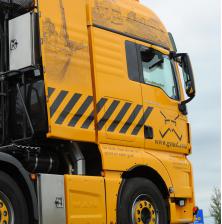 Knowing more?
Mr. M. (Michael) de Nijs