Truck driver tipper trailer
Who are we looking for:
An enthusiastic truck driver for one of our trucks with tipper trailers who can join and strengthen our team immediately.
In addition to performing tipper work, the truck is regularly used for the transport of all kinds of machines and equipment.
The work varies from commuting on factory sites to the supply and removal of various building materials on (road) construction projects.
In addition, it may regularly occur that work will have to be done in consultation at night or during the weekend, with or without wage allowance or in good consultation time for time.
In addition to the required CE driving license, drivers license and Code 95, experience in transport is a requirement.
Experience in the operation / loading and unloading of earth-moving machines is an advantage.
What else do we ask of you ...
A good dose of independence, flexibility, sense of responsibility and stress resistance, a portion of technical insight, a hint of knowledge of the German and English language and last but not least a pile of collegiality and reliability.
What do you get from us……………
Varied work for an interesting payment and good secondary employment conditions, the possibility of taking internal and / or external courses, a pleasant and informal working atmosphere and above all sympathetic colleagues with great affinity for the company.
If you have become as curious about us as we are about you, please respond to this vacancy now.
Stuur een mail naar: sollicitatie@gsned.com to Michael de Nijs
Or call Michael de Nijs: +31 (0)618 013 412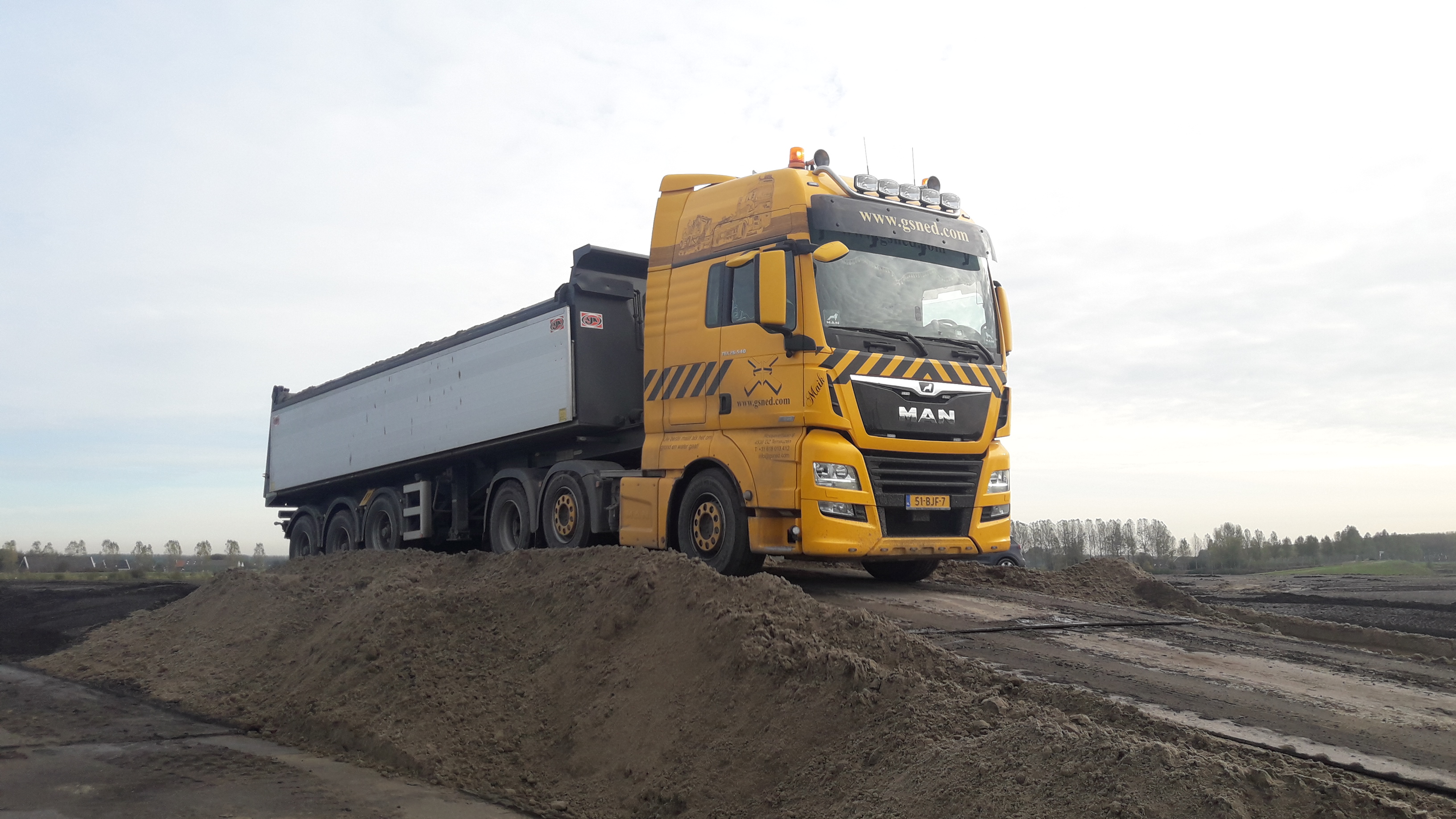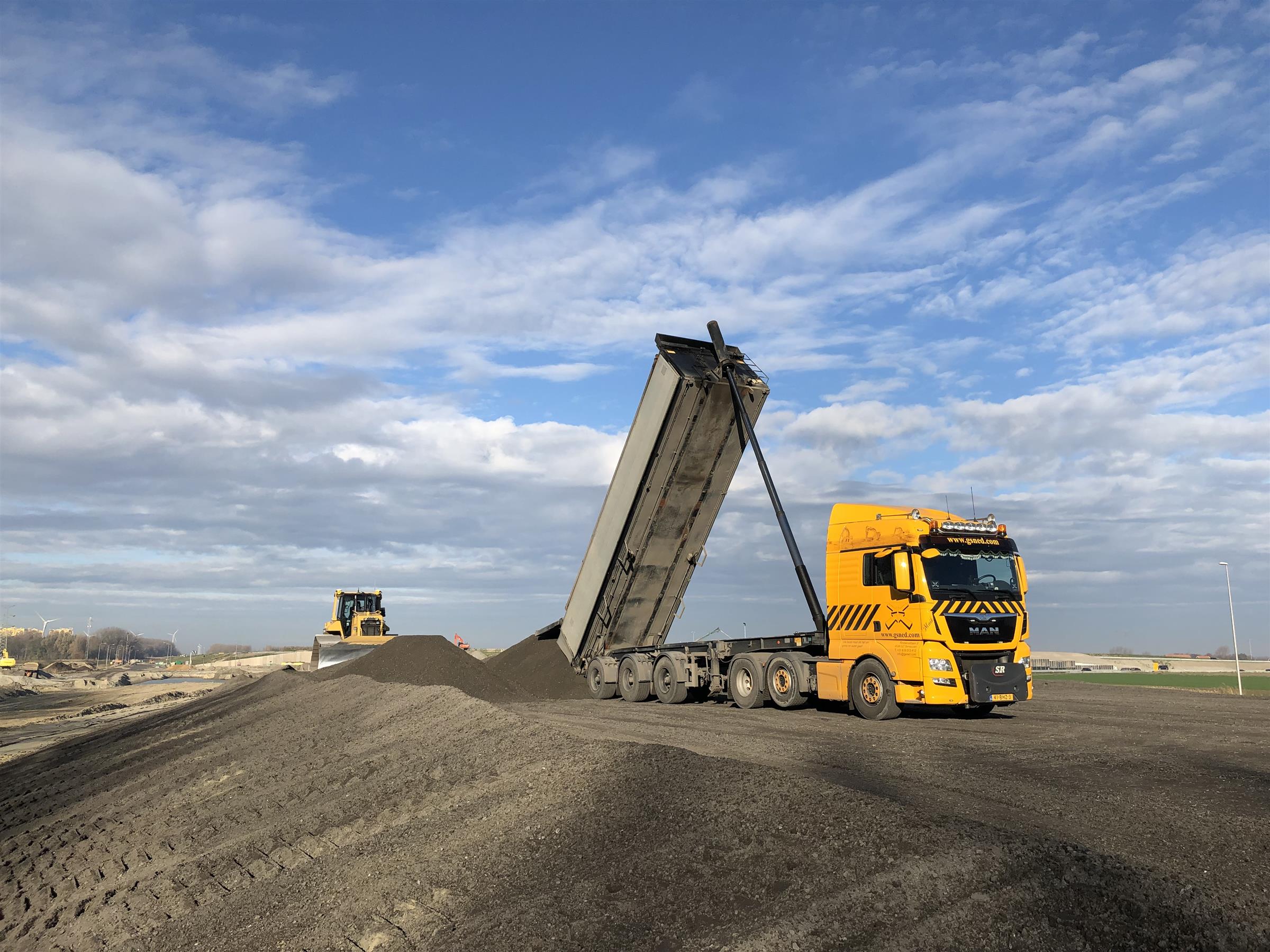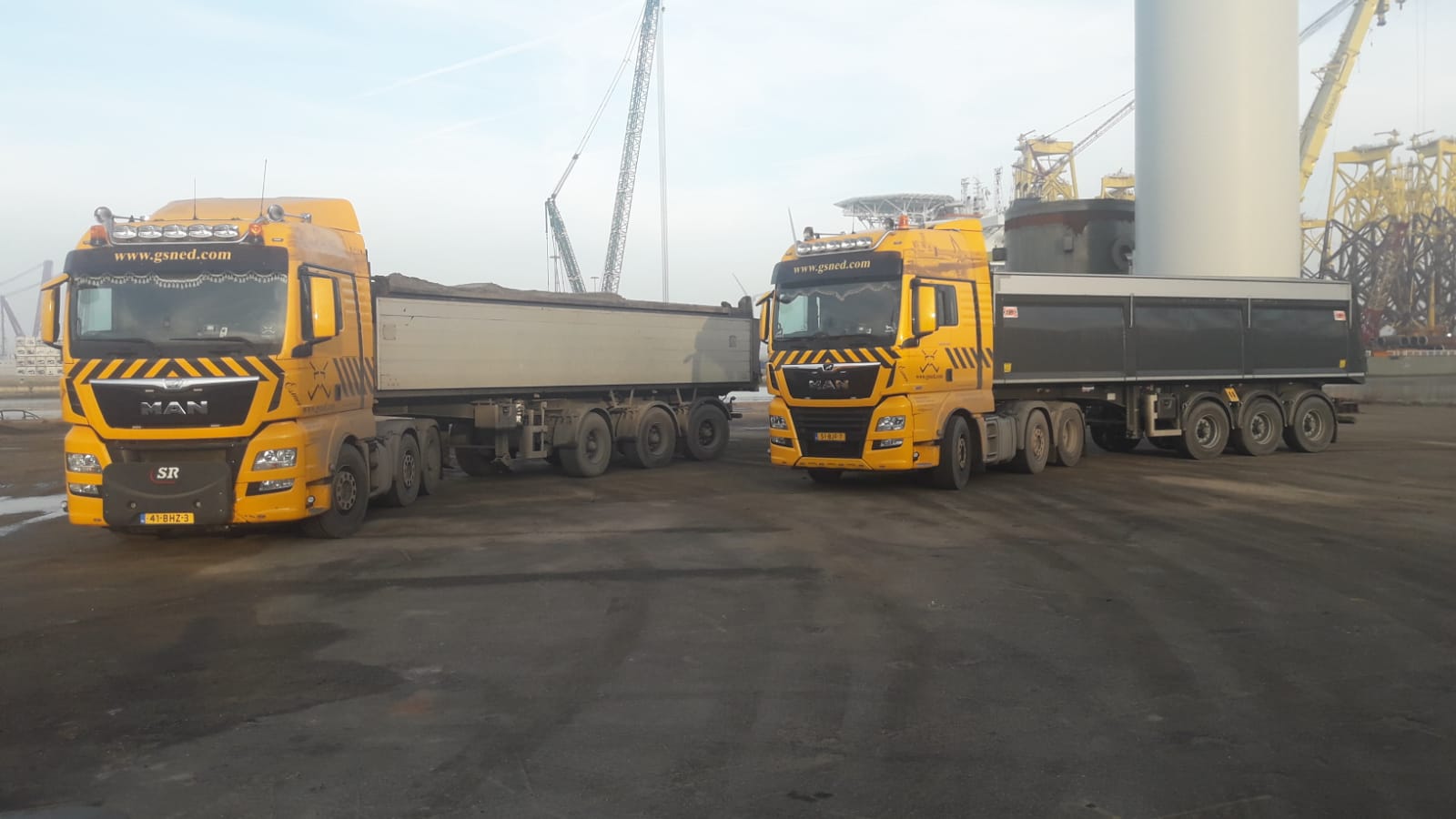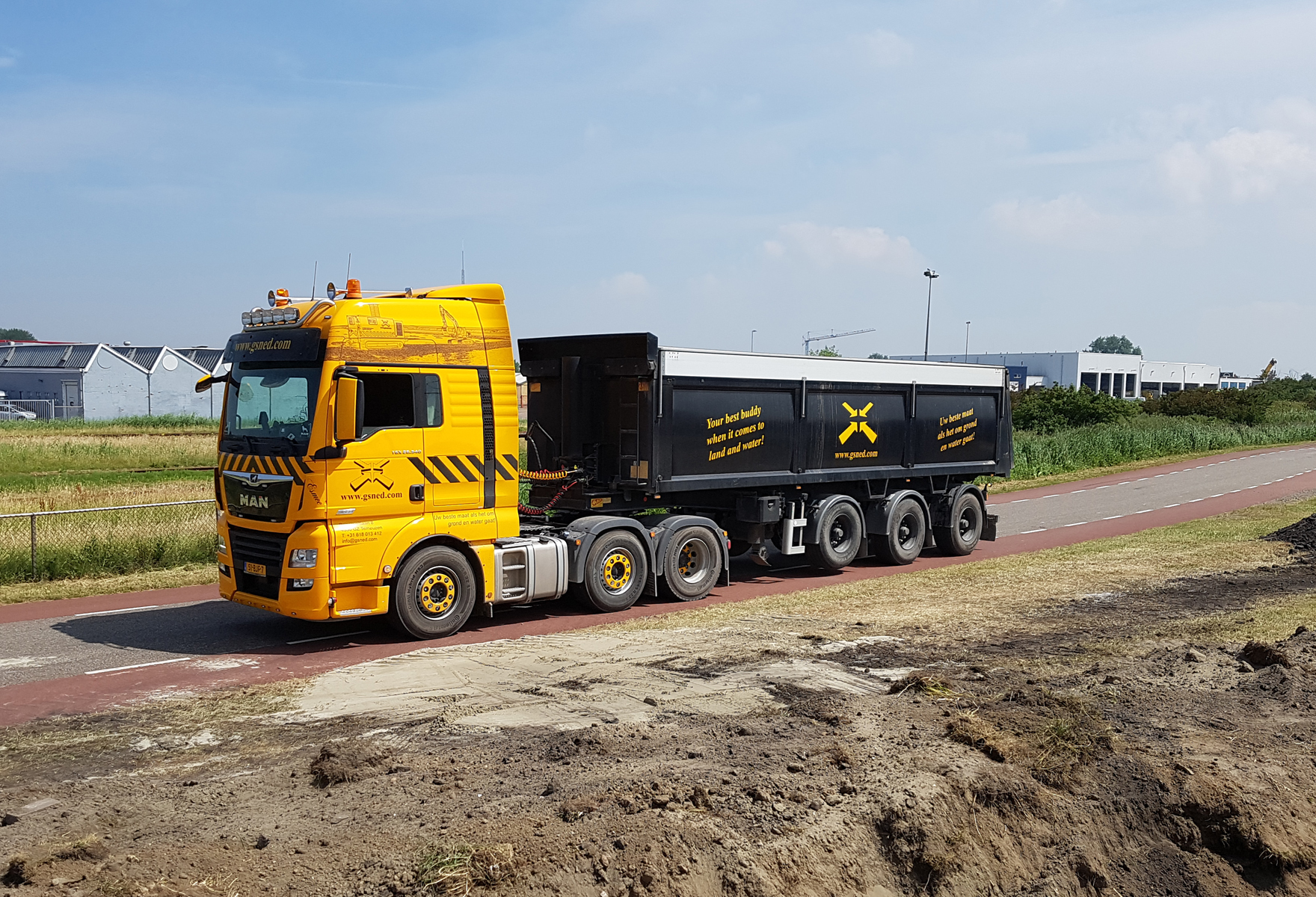 Contact details
Visiting address:
Nijverheidsstraat 21
4538 AX Terneuzen
The Netherlands
Contact details:
Phone: +31 115 620 927
Mobile: +31 618 01 34 12
E mail: info@gsned.com
Internet: www.gsned.com
Other data:
CoC: 61948888
VAT: NL854561924B01